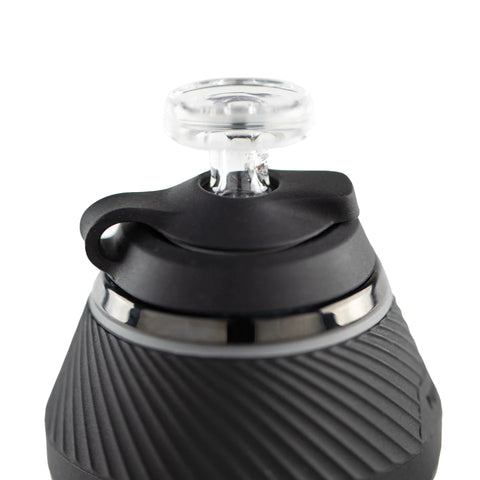 Puffco
Puffco Proxy Ball Cap
The Puffco Proxy Ball Cap features a 360-degree directional airflow that lets you move oil around the chamber bowl for even heating and maximum vapor production. The result is a more consistent, and more vapor-filled hit. 
Puffco
Cannabis tradition meets innovation with an elegant, ergonomic glass pipe that cradles the Puffco Proxy Modular Vaporizer's unique removable base. Customize your experience with an ecosystem of compatible Puffco accessories. The Proxy has four precision heated temperature settings for the most flavorful experience and vapor production. 
Couple with the Puffco Proxy Ball Cap the device can give you the best possible session.
Details